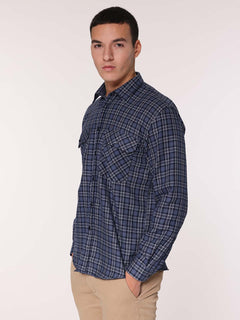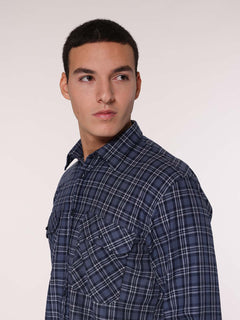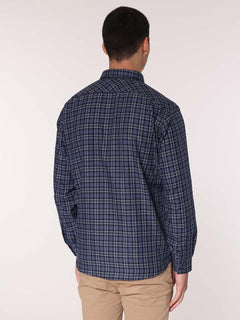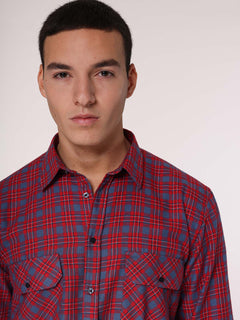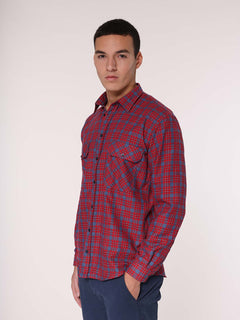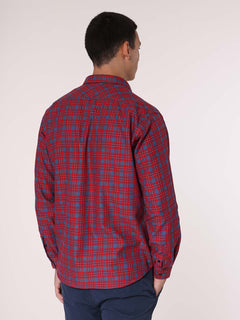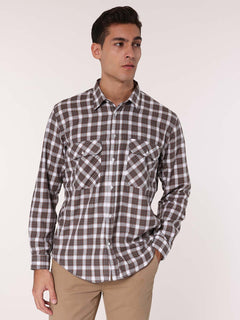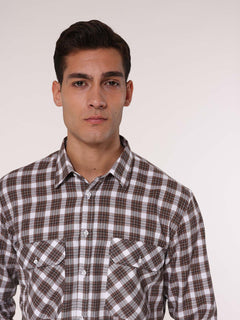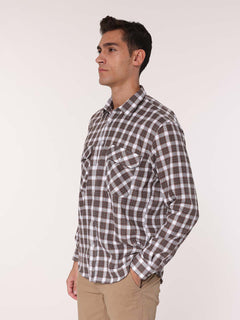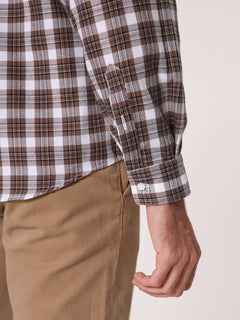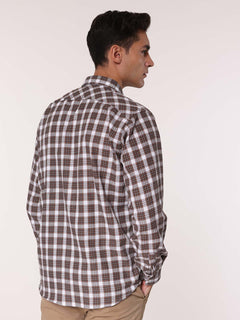 Camicia flanella
POCHE CM
Camicia in flanella leggera, tessuto misto. Collo classico. Due taschini a toppa con bottoncini. Chiusura con bottoni. Vestibilità slim.
Easy and commission-free return within 14 days
Pay in total security by card or Paypal
Fast Shipping

Shipping in 24/48 working hours

Secure payments

Pay in total security with the method you prefer

International shipments

Our garments travel all over the world

Returns and Refunds

Free returns and exchanges!